WELCOME TO QNEXX
Enterprise Internet Solutions For Communities
ABOUT
We Provide Residential Communities With A Higher Class of Internet For A More Demanding Future
---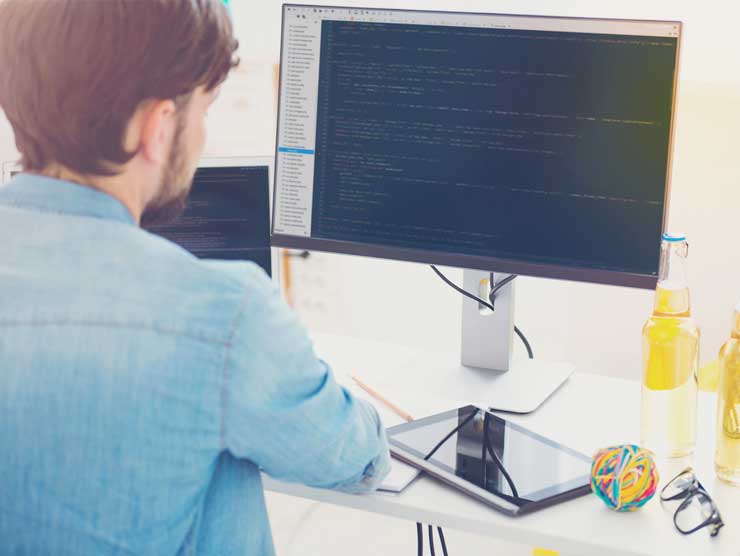 OUR MISSION
To partner with property owners and make enterprise class Internet service a reality for their residents.
OUR VISION
We see a day when all property owners participate in integrated technology services to provide a better user experience for their residents.
MSP - Managed Services Provider
Qnexx manages and maintains current Internet and WiFi service Infrastructure for communities reducing headaches for users and increasing tenant retention.

ISP - Internet Services Provider
Qnexx installs and maintains new Internet and WiFi Infrastructure for communities increasing coverage and giving residents a better internet experience.

"It has been a great experience to work with a company that designs seamless and easy to use solutions for the demanding needs of residents and their Internet Service."
- THP - Texas
For Information on Services and offerings, please submit a message below so we can begin helping you today!